NEW location in 2021! NEW activities for the family! Make a day of it.
Big news – we have partnered with the "Beautiful Beast of Hunterdon" to bring you an incredible experience!
The Tewksbury Education Foundation presents:
The "King of the Hill" 5K and 1 Mile Kids Dash
Saturday, June 5, 2020 at 8:30 am
Hunterdon County Educational Services Commission
37 Hoffman's Crossing Road, Califon, NJ 07830
REGISTER today! Be sure to join the "TEF Tigers" team during registration to get your TEF t-shirt. The TEF will all have the same t-shirts and will conquer the beast together. Come visit our TEF tent upon arrival.
Opportunities available to sponsor the "TEF Tigers" team with loads of sponsor benefits including promotion at all TEF events throughout the year.
---
We would like to thank our generous sponsors of the 2020 Race:
Strength ($5,000)
Power ($2,500)
Hope ($1,000)
Tewksbury-Lebanon PBA#386
Support ($500)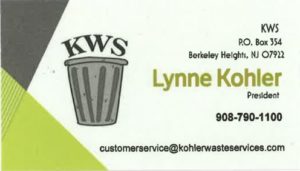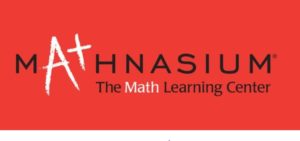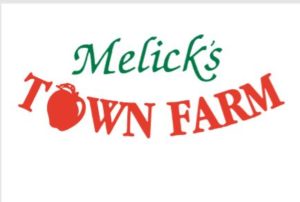 Foundation ($350)
Friend ($200)
Basil Bandwagon
Black River Roasters
Courtside Racquet Club
Richard Johnsen, DDS
Jean and Gregg Frankel
Goodkin & Pilek Family Dentistry
Hoffman's Supply
Mackinson Turf Management
Janey and Steve Mitnick
New Jersey Deer Control
Van Doren Oil Company
Want to get involved?
For information on volunteering for or sponsoring the event, please contact committee chair, Jessica Methot, using the for below with questions.