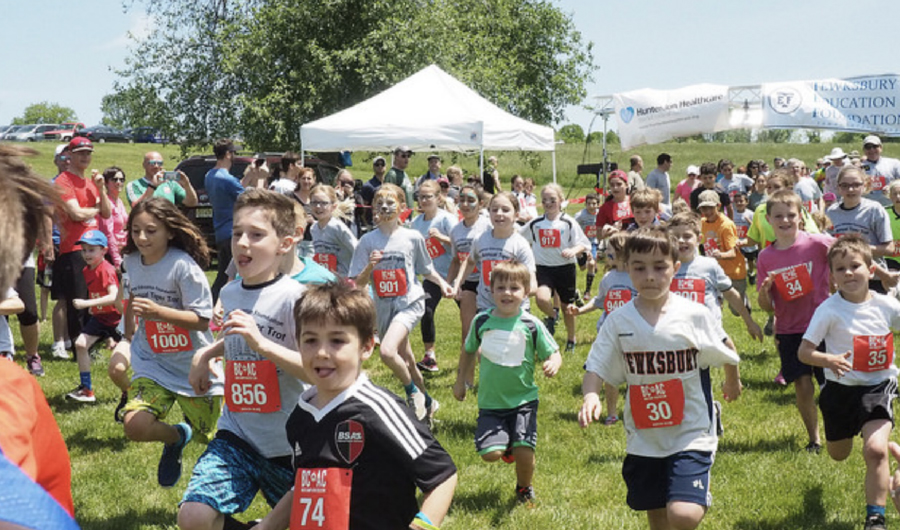 Join us for the 5th Annual Tewksbury Education Foundation (TEF) Tiger Trot 5k and 1 mile Color Run!
---
Event Details
Sunday, May 21st 2023
Christie Hoffman Park
108 Fairmount Rd W, Tewksbury, NJ 07830
---
Running enthusiasts and TEF supporters are invited to participate in or attend this family-friendly event. Bring the whole family and cheer on your community as they run a lap around the park in the 1-Mile Color Run. Or take on the 3.1-mile cross-country course which stretches through beautiful Christie Hoffman Farm Park.
There will be food trucks, entertainment, and prizes!
Participants are encouraged to register in advance to receive reduced rates. Registration is available on the day of the event, but increased rates will apply, and cotton t-shirts are only guaranteed to those pre-registered by May 15th. Your shirt & race packet will be available for pickup at the race or at the pre-race rally at Sunken Silo on Friday, May 19th.
---
Schedule
8:00 – 9:00 am: Check in for 5k
9:00 – 10:00 am: 5K run
9:30 – 10:30 am: Check in for 1-mile run
10:30 – 11:00 am: 1 mile color run
11:00 – 11:30 am: awards ceremony
11:30 – 1:00 pm: after party – food trucks, DJ